We are an Award-Winning Social Media Agency in Hong Kong.
We are a Social Media Agency based here in Hong Kong. All our Social Media activity starts from the idea that your audience owes you nothing. They wouldn't miss your brand if you stopped posting. You have to earn their attention every single time you post. That's why you need an agency that understands the Social Media landscape with knowledge of what works, what doesn't and how to get the best performance from your content.
As an agency Bareface has an experienced team based in Hong Kong of Organic Content Producers, Social Paid Advertising Managers, Content Creatives, Community Managers and the insights to make your Social Media channels deliver for you.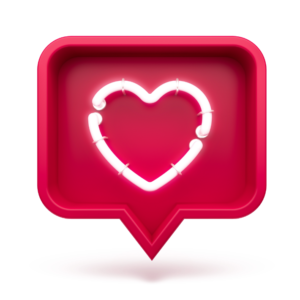 Our Social Media Services.
Organic Content
Choosing to use content as a key strategy is not about replacing all of your other advertising tactics, it's about complimenting them. Creating engaging, informative and consistent content can transform the perception of your brand and evangelise your customers.
Paid Social Advertising
We all find ourselves telling the Social Networks that we use more and more information about our lives – what we enjoy and what we don't – every day. That means that as Social Advertisers we have a huge amount of data at our disposal to accurately target relevant audiences.
Community Management
Social is now the first place that consumers go to complain to brands. This creates a perfect opportunity for you to take comments that could be perceived as negative and turn them around by solving problems quickly and educating customers.
Opening Hours
| | |
| --- | --- |
| Monday | 09:00 - 18:00 |
| Tuesday | 09:00 - 18:00 |
| Wednesday | 09:00 - 18:00 |
| Thursday | 09:00 - 18:00 |
| Friday | 09:00 - 18:00 |
The Latest From Our Journal.
See Our Thinking In Action.